Your Website is Your Online Real Estate to the World
We're visual people.
you only have one chance to make a good impression.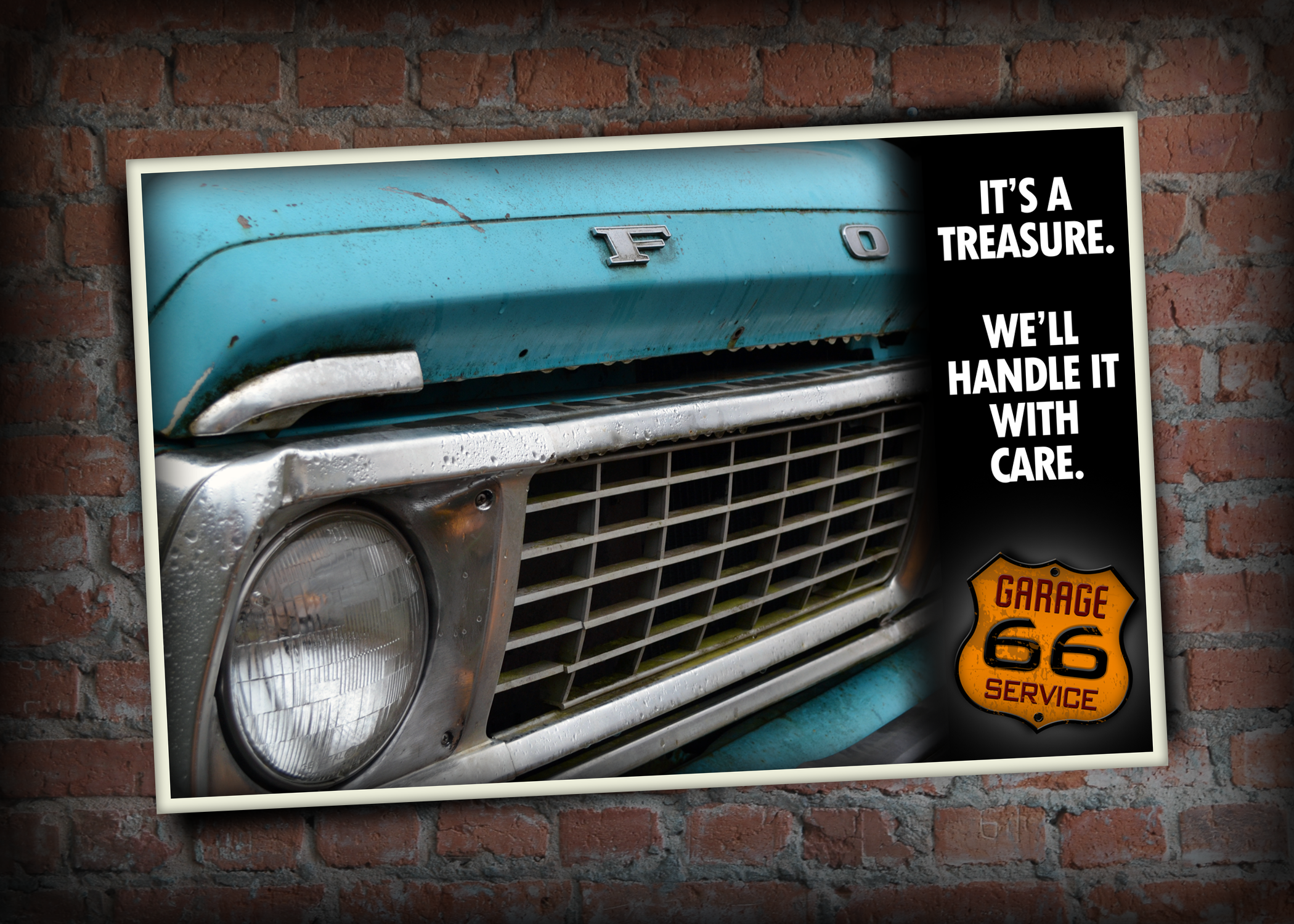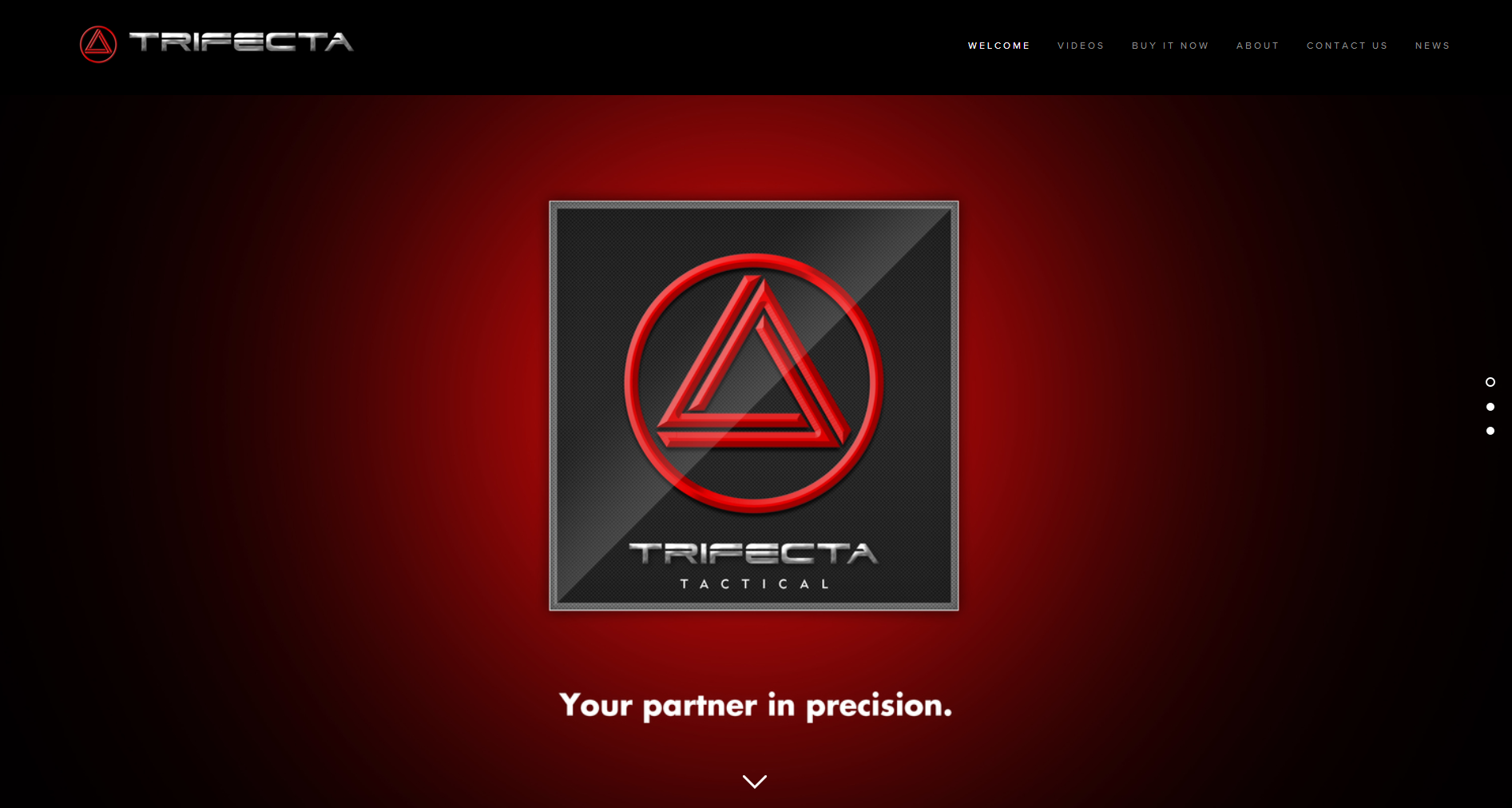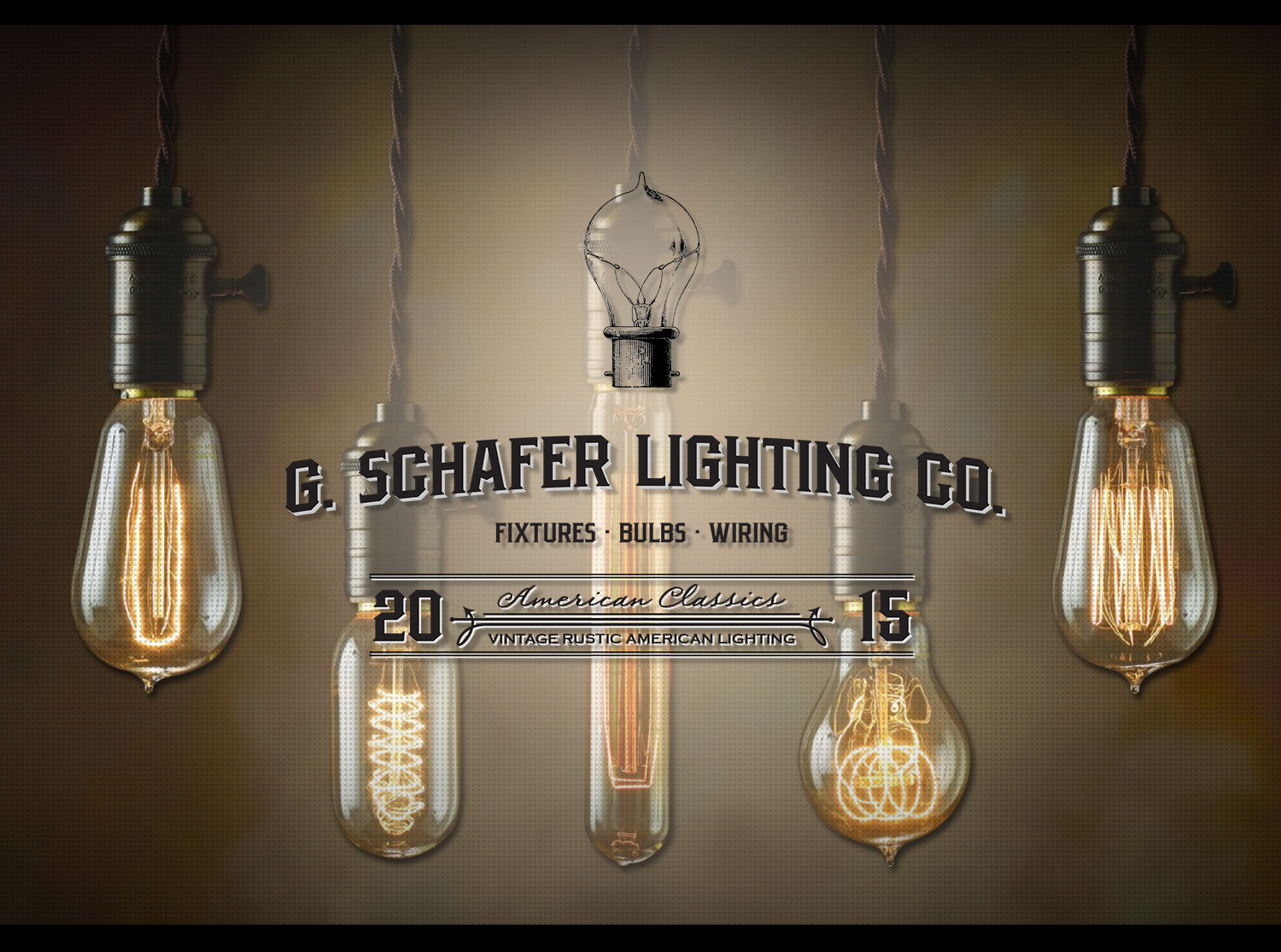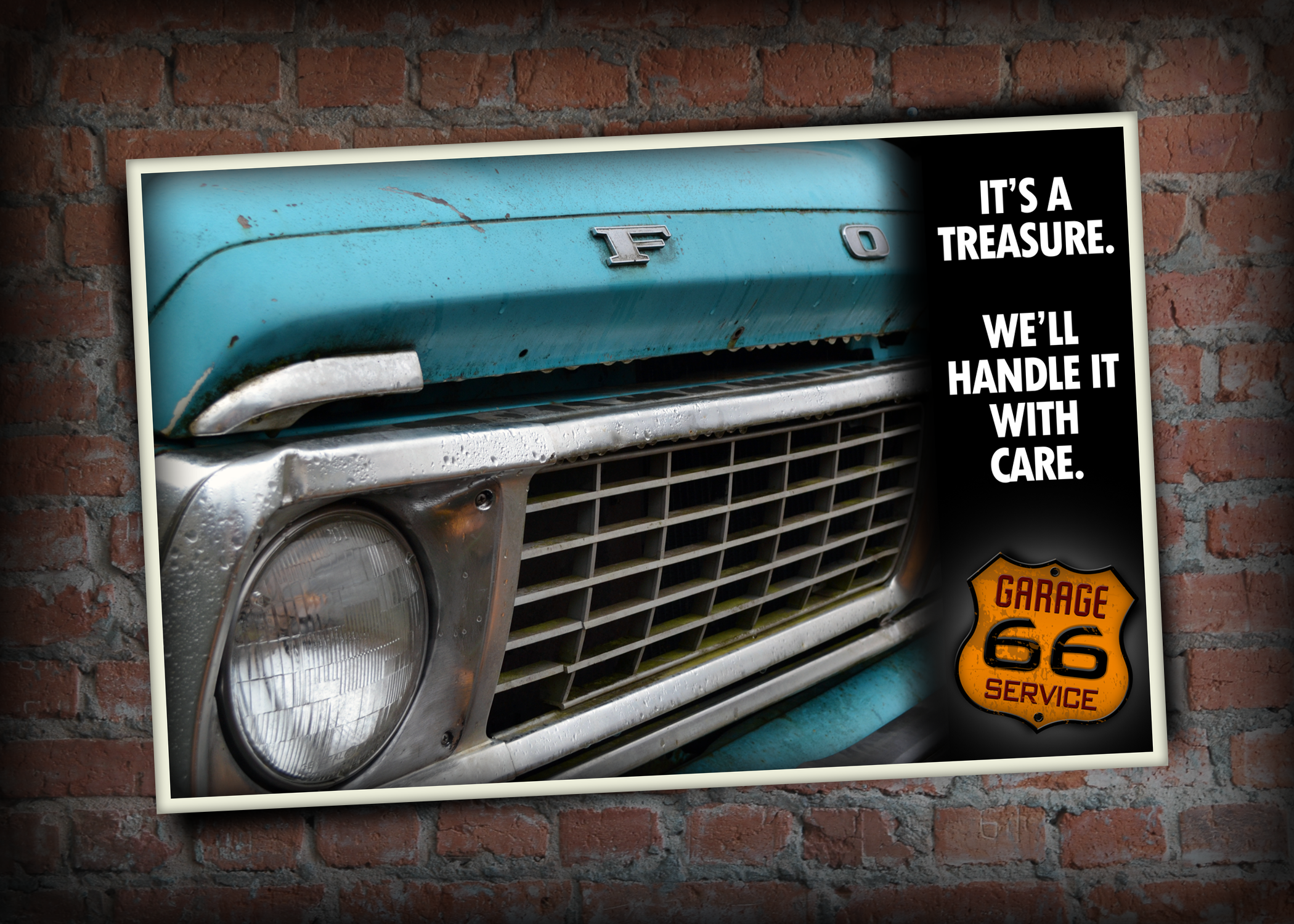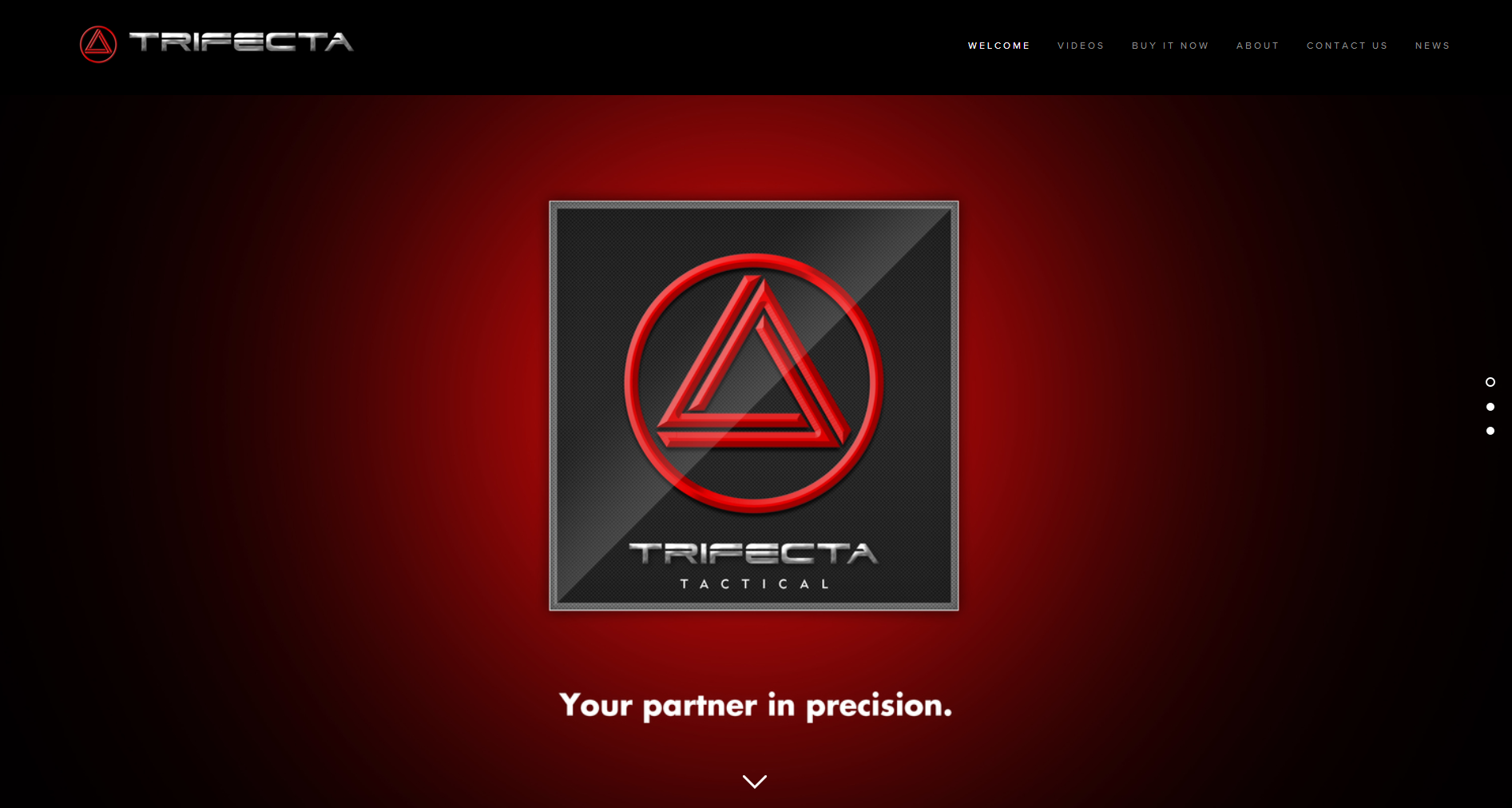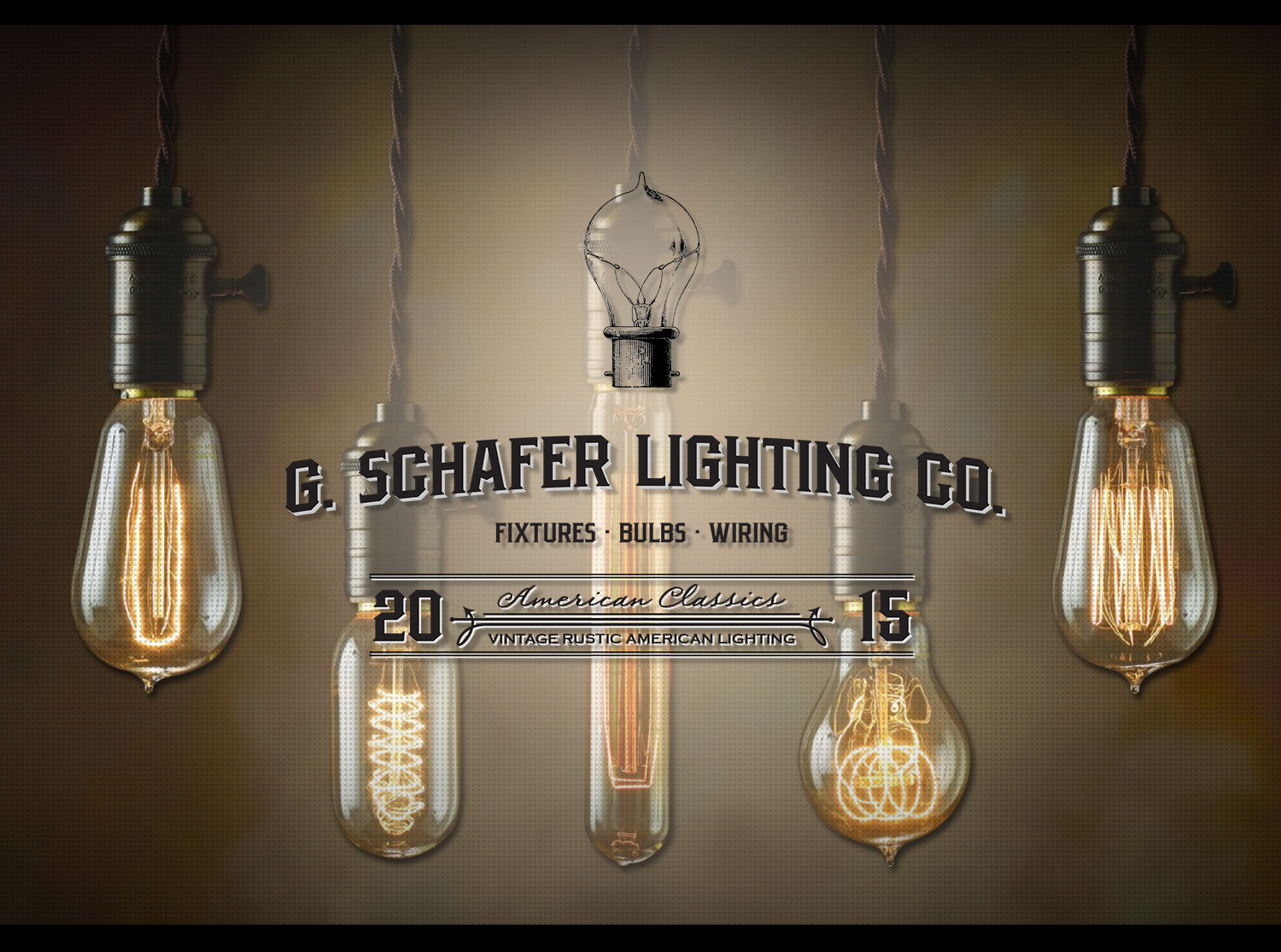 Your Website is EVERYTHING.
Think about it.
You spend money for an office, and even spend money to make it look good. But who sees that if they never get to your office or your place of business?
In the digital world, your website is your office space, your storefront, your showroom.
The world sees what you put out there, and you are sized up from there.
You can still be a small business and show the world that larger-than-life bigger picture.
Presentation is everything.
More businesses today realize that a quality website will either make it or break it for their company.
We specialize in highly-visual sites.
We set out to create a "Wow!" factor in everything we do.
We tie sites into a positive social media presence. This pairing creates traction and engagement, and can be tracked in metrics from Google Analytics to Facebook Business stats.
Want to know what pages interest your audience? Want to send traffic from your Facebook Newsfeed to your site? Want to promote an item during a two hour flash sale? Need to get to the top of SEO results?
We've got you covered.
We believe in rolling up our sleeves and getting to know your business. Our team has experience in advertising, marketing, branding, consumer behavior, packaging, graphic design, and copy writing.
You're not just getting a website... You're getting a marketing department.
If you're going to grow your business, you have to invest in your digital real estate. It has been proven time and again that your digital presence is your gateway to your consumer - faster than any other medium.
The first investment in your business should be your website, carefully paired with your logo and branding.
You only have one chance to make a good first impression.
Get in touch with us today and find out how to look your best online - while growing your business.