We find a lot of people love our work but not everyone has the time to wait for us to create something.
If you're in construction, contracting, plumbing, or the electrical business (or any other business for that matter), chances are you just need to look the part.
After all, your logo is a key credibility factor on everything from business cards to company vehicles.
We want to make it easy to choose a logo that looks impressive, doesn't break the bank, and can be delivered quickly.
This service is set up for people who just need their name to look sharp. We only offer straight line copy, a few selected premium fonts, and we offer a few silver-based finishes.
Delivery includes your logo on white, black, and as a transparent PNG so you can place it over any image - or use it on an existing website.
This service is straightforward. We don't offer any additional options and the cost is a very budget-conscious $200 USD.
Of course, if you need something more elaborate, or want to take things to the next level, we would be happy to discuss your needs.
Chose one of the fonts from the gallery below.
Select one of the metallic styles.
Fill out the order form below.
Make a payment. (Payment link is in the form confirmation and appears at the footer of our website).
Provide your email address on order form and payment form.
Allow us 24-48 hours for production.
Receive your logo and begin using it on everything.
SELECT FROM THE FOLLOWING OPTIONS:
(The font name appears in black and white)
DIGITAL NORMS FONT (featuring Aqua Silver Finish)
HOW IT LOOKS WITH AN IMAGE:
Your company will look professional in everything you do.
Your logo establishes both your brand identity and your company credibility.
HELV MODERN FONT (Featuring Polished Silver Finish)
HOW IT LOOKS ON A BROCHURE COVER:
Make sure everything you put out there is the very best.
Your logo can be used for everything from Word Documents to Power Point Presentations, to commercial printing.
GEOSLAB 127 SURFACE FONT (Featuring Industrial Pro Silver)
HOW IT LOOKS ON A PRESENTATION SLIDE: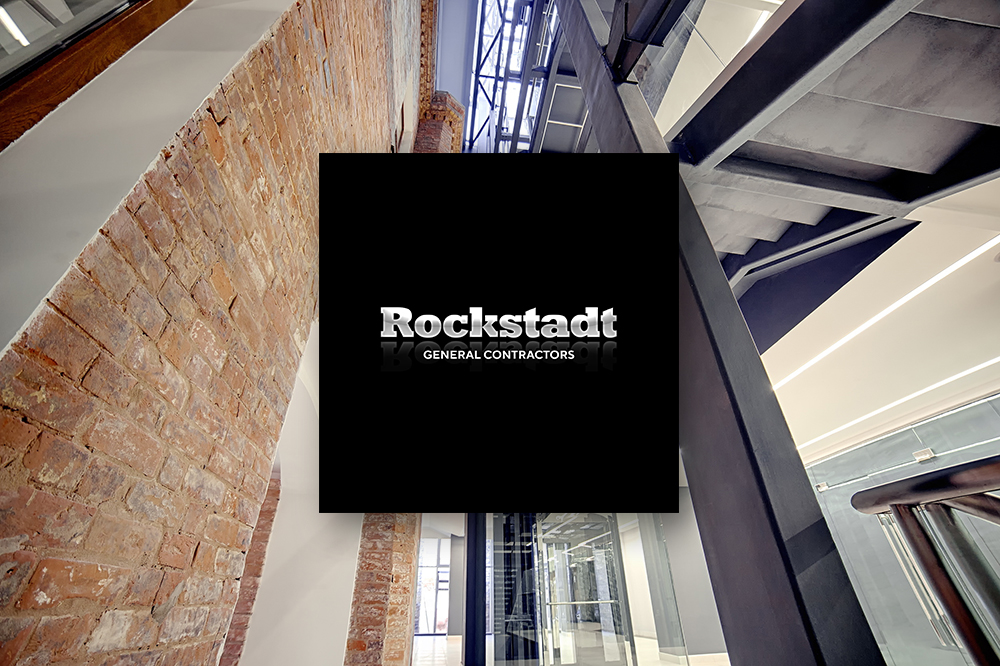 The quality of your logo should be as good as the quality of your work.
Because that's how people size you up.
NEU DECO INDUSTRIAL FONT (Featuring PROFESSIONAL Stainless Steel Finish)
HOW IT LOOKS AS A WEBSITE HEADER: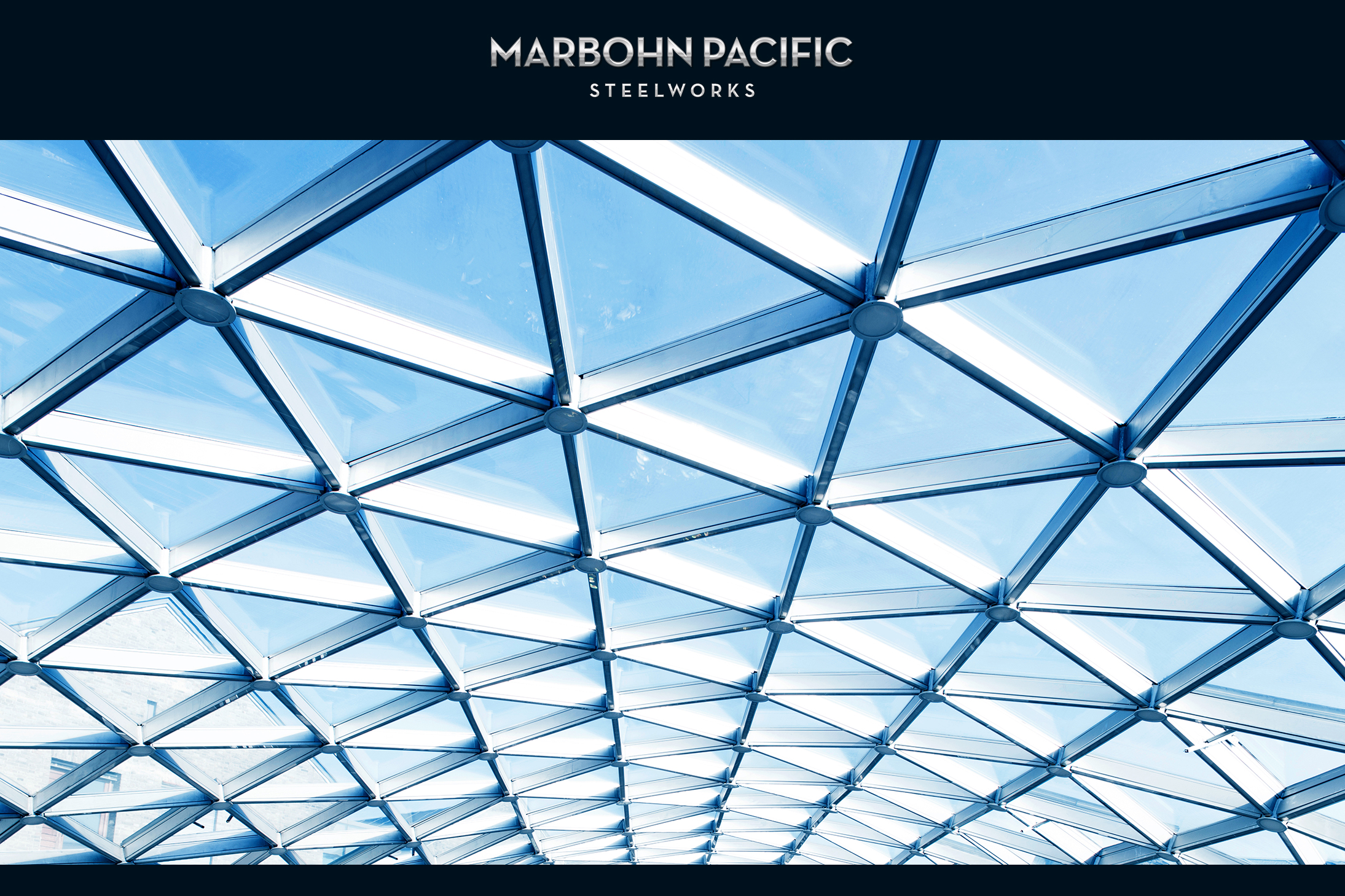 Your wordmark can be simple and understated. Sometimes less is more.
Pairing your company's visual identity with images allows your work to speak for itself.
EURO BLOCK FONT (Featuring Industrial Galvanized Grunge Finish)
Your clients are looking for someone they trust.
Your logo is the first thing they see when they encounter your company - whether online or in person.
Placing your mark on everything creates a uniform look. And that builds trust.
PLACE YOUR BUDGET EXPRESS LOGO ORDER
Give us the details and we'll make it happen.