The "WOW" Factor
You'll find it in every site we build.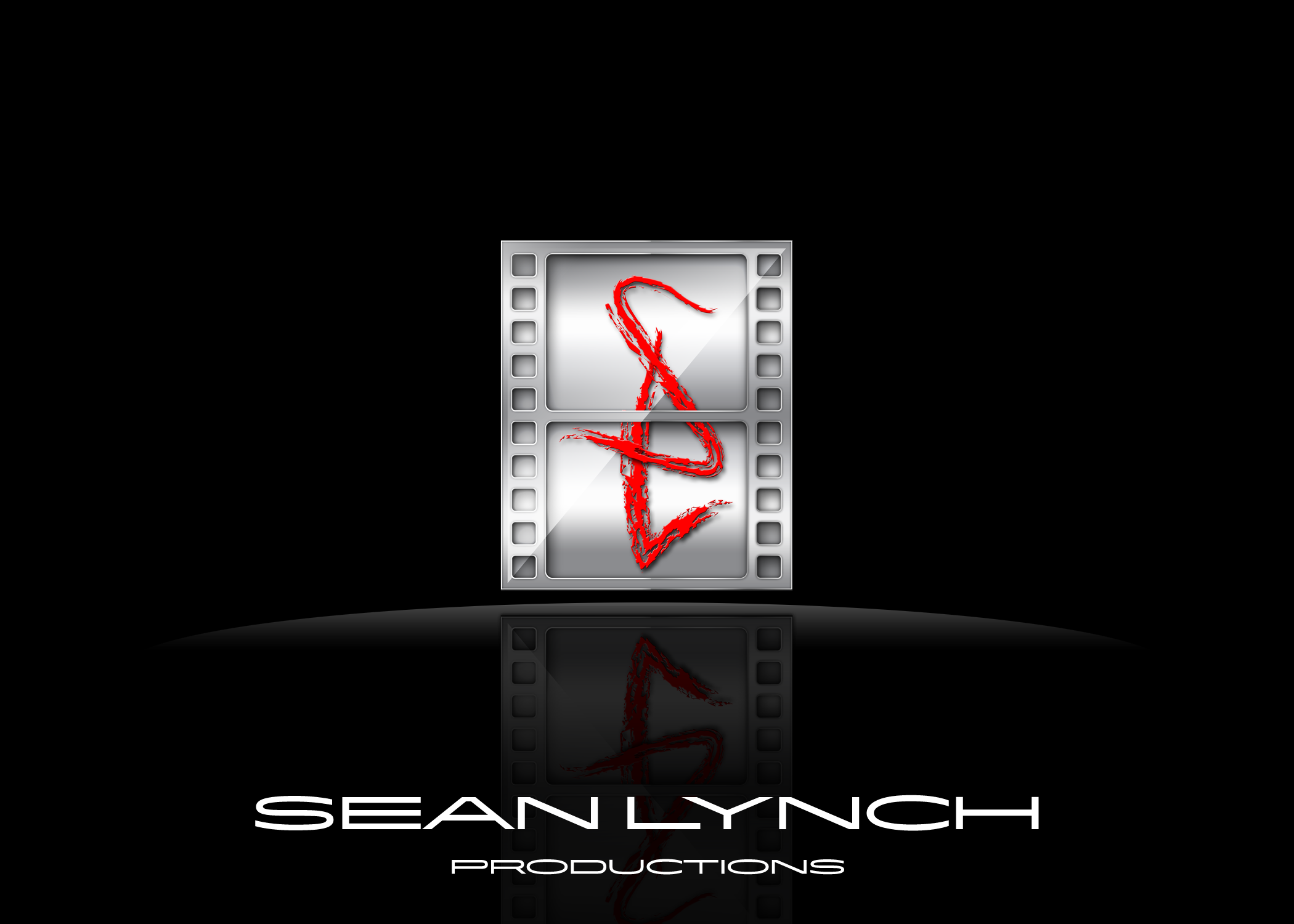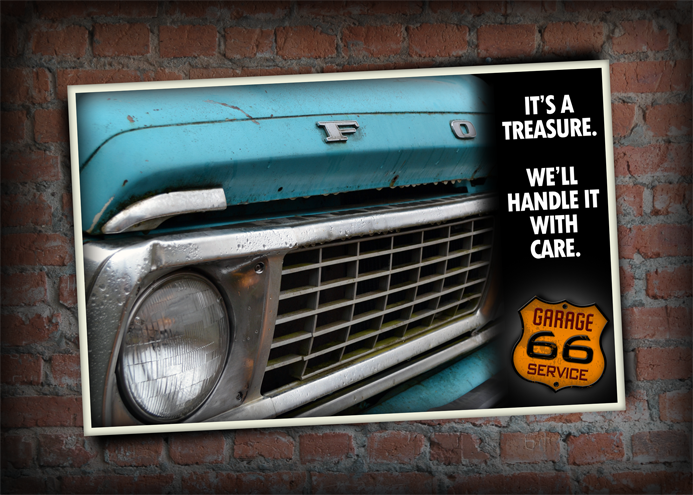 Your website is your digital real estate.
The world only sees what you show them. And we're out to make sure that what you have to show, stands out.
You'll find we're all about clean design, a few special effects, and bold images.
You're getting more than just a website, your getting an extended marketing department. We can build your site, integrate eCommerce, back up your sales and visitors with MailChimp, and even include that little map icon on mobile devices so customers can find their way to you.
It doesn't stop there. We specialize in packaging (ask us about our recent award on Packaging of the World), displays (ask us about a six foot wine bottle), and trade shows (be sure and take a look at the 400-pound coffee bar we built).
We do all this on a budget - and on your time. A smaller, on-demand creative firm, packed full of the best of talent in multiple areas can offer that. Cool. You've found us.
We'd love to work with you.
With happy clients from coast-to-coast. there's a reason we're one of the best kept secrets in the industry.
It's time to show the world your very best. We can make that happen.
Fill out our quote request form - or just give us a call at 206 992 8844